When Should I Have My Puppy/Kitten's First Checkup?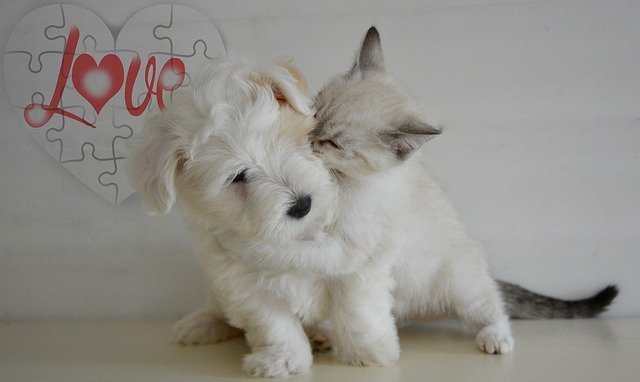 8 weeks of age. This allows the doctor to identitfy health risks and address them or present them before they are severe. plus, we love to get them used to riding in the car and visiting even if they aren't due for shots.
Ready to schedule an appointment?